Methodology: Simulated Park
The main objects of planning and designing the Simulation Park is to provide the training to the visually impaired and low Vision people, to encounter a variety of barriers faced in their day to day life. People with disabilities have as much right to move about freely in safe physical environment without any obstacles. Everyone benefits from a built environment that meets safety standards, convenience and usability of PWDs.

The concept of Non-handicapping Environment, Barrier free Environment and Universal Design is the priority area of the New Asian and Pacific Decade of Disabled Persons. Architects, Engineers, urban planners, public transport planners, Government officials, special educators, mobility instructors, co ordinators, occupational therapists, CBR workers, non-government representatives working on disability related issues and representatives of self-help organizations of PWDs and DPOs, are urged to promote a non handicapping environment, universal design and barrier free society.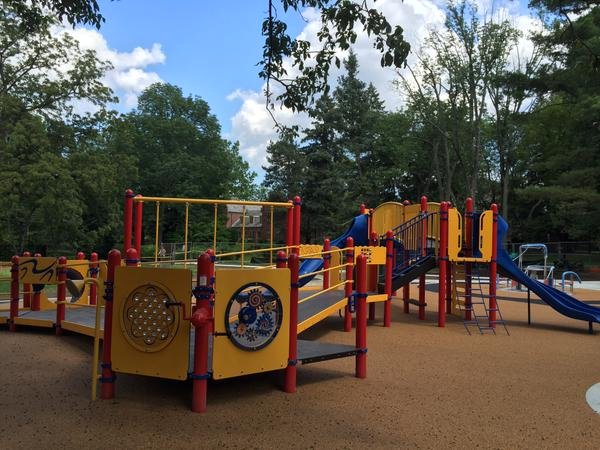 The information that follows provides guidelines and recommendations on key areas related to the built environment for people who are blind and partially sighted. These areas are key in creating a built environment that is barrier free and inclusive for persons who are blind and partially sighted.